URETHANE VINYL FILM TERMINAL PRODUCT
ウレタン・ビニール被膜端末品
ABOUT
URETHANE VINYL FILM TERMINAL PRODUCT
It is a wire material used as internal wiring for electronic devices, and there are forms such as urethane-coated copper wire and vinyl-coated copper wire depending on the application.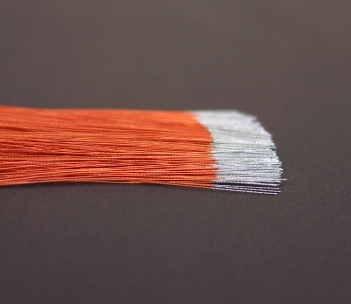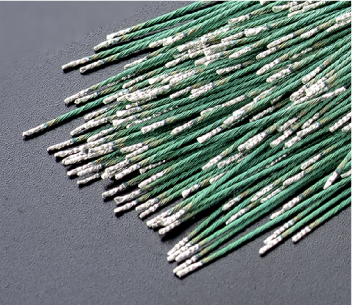 FEATURES
URETHANE VINYL FILM TERMINAL PRODUCT
Urethane-coated copper wire (UEW), which uses urethane as an insulator, is characterized by its ease of soldering. Vinyl coated copper wire is very soft and suitable for wiring of moving parts and wiring in narrow spaces. Meisei Sangyo responds to various requests such as pre-soldering with specified dimensions.